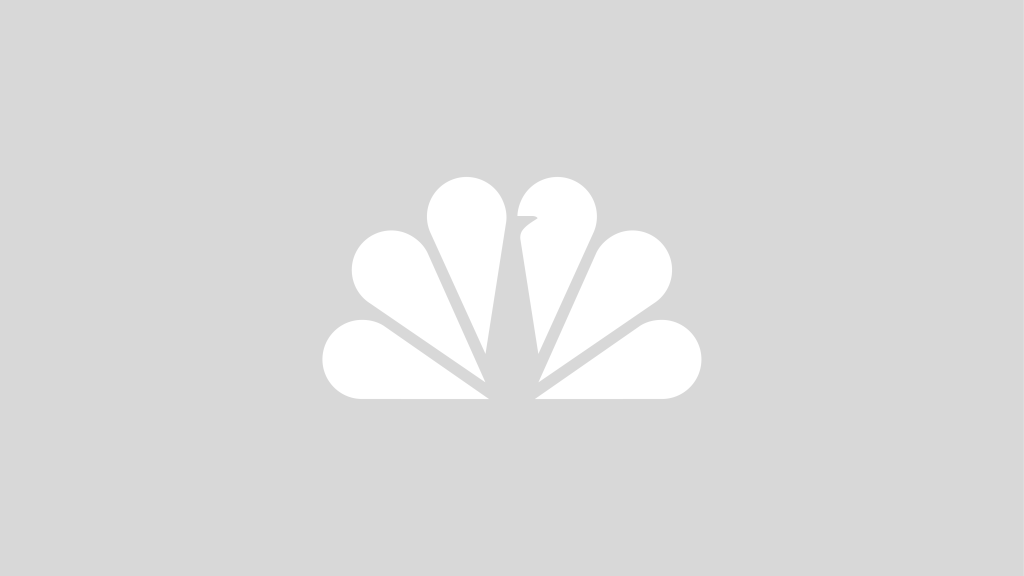 On Monday, visitors to the San Diego Zoo were treated to a rare spectacle: the birth of a giraffe.
The calf was born around 3 p.m., and a crowd quickly gathered to watch the child stand up and take his first steps, a jump usually done in the first hours of his life.
While an adult male can grow up to 18 feet tall, newborn giraffes are typically around 6 feet tall and weigh between 110 and 165 pounds.
Photos: Baby giraffe finds his feet on his birthday at the San Diego Zoo
"We got there around 2:30 am, and as I walked through the door, a worker came through the door and said, 'I saw the baby giraffe being born! "So I rushed through the door," said Rosemary Bystrak, a zoo and regular and longtime contributor to San Diego Zoo Safari Park to NBC 7's SoundDiego music platform, who sent photos to his former colleagues.
About a hundred people stood by the giraffe enclosure, quietly anticipating the baby's first steps as Bystrak arrived.
"Mom kept cheering the baby on, the baby kept trying and rocking," Bystrak said, adding that the toddler had made seven or eight such attempts during one. hour before, as she put it, "he blocked the landing".
Soon after, the baby was breastfeeding, and at 5 p.m. the mother and child entered the private area of ​​the animal pen together.
NBC 7 called the zoo, asking for more details on the birth, including the new giraffe's name, medical condition, and the names of its parents.