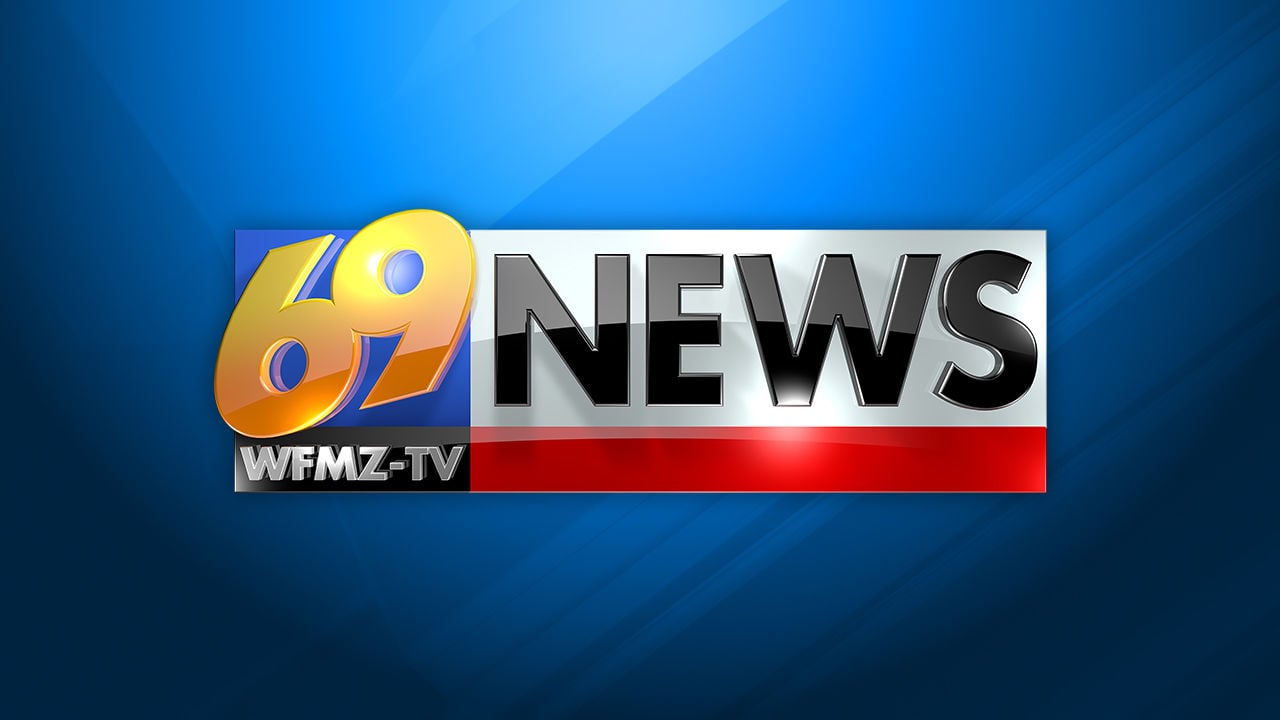 [ad_1]
GERMANTOWN, MD., February 22, 2021 / PRNewswire-PRWeb / – BarcodeShack announced today that it has been selected as the 2020 Wasp Link Partner of the Year by Wasp Barcode Technologies.
"The BarcodeShack team is delighted to receive this award from Wasp Barcode Technologies," said Bob hogan, President and CEO of BarcodeShack. "As a long-term partner of the Wasp Link program, we have recommended, sold, implemented and supported Wasp's solutions to customers in multiple industries including government agencies, hospitals and other service providers. healthcare, educational institutions and manufacturers. satisfaction of helping our clients improve their ability to meet their business goals, and we are continually inspired by the innovative technical solutions and support we get from our partners at Wasp.BarcodeShack looks forward to serving as a strong partner for Wasp and our customers in 2021 and beyond. "
The Wasp Link Partner of the Year Award recognizes Wasp Barcode Technologies partner who demonstrates exceptional commitment to customer success and satisfaction based on sales and the implementation of Wasp turnkey tracking solutions that enhance customer productivity, profitability and accountability.
"It is an honor to recognize the success of BarcodeShack and their commitment to Wasp solutions," said Larry Goldsticker, Channel Sales Director, Wasp Barcode Technologies. "BarcodeShack's continued and tireless efforts to ensure a positive sales and implementation experience for our customers and their ability to provide first-class customer service ensures our shared success with our customers. I am proud to recognize the accomplishments of BarcodeShack and look forward to working with them in the future to provide the best cloud-based asset management and inventory control solutions. "
About BarcodeShack
BarcodeShack is committed to helping businesses improve control over their inventory, assets, and manufacturing processes, as evidenced by their knowledgeable consultative approach that enables them to effectively select the right solution to the business problem and quickly bring to life. implements the standard business solution, such as Wasp Barcode Technologies' cloud-based offerings. When paired with the company's vast experience, domain expertise, and proprietary ability to quickly manage requirements, BarcodeShack is able to deliver targeted solutions that improve efficiency and drive sustainable business growth. With a range of hardware and software solutions, along with strong capabilities for integrating these solutions into accounting, ERP and other critical systems, BarcodeShack can help a wide range of clients across multiple industries successfully manage their business. assets and their stocks.
Facebook – https://www.facebook.com/BarcodeShack
Twitter – https://twitter.com/barcodeshack
LinkedIn – https://www.linkedin.com/company/barcodeshack/about/
Media contact
Bob hogan, BarcodeShack, +1 (800) 662-1715 Ext: 701, [email protected]
SOURCE BarcodeShack

[ad_2]