There is new hope that the Gold Coast's "scattered" LGBTQI + scene will regain a greater sense of community after the city's first gay bar opens in more than two years.
Key points:
There hasn't been a dedicated LGBTQI + safe place on the Gold Coast for over two years
A new bar has opened in Broadbeach aimed at the community and its allies
Gold Coast Rainbow Communities hosted the venue and said more are on the way
Dan Duncan launched the Chameleon Lounge Bar last week to respond to what he described as a "disconnected" community.
"So everyone is heading to Brisbane where they could find the scene."
While there are LGBTQI + safe events all over town, including drag shows like Flamboyance, Mr Duncan said a place to meet is needed.
"Sit back, relax, have a few drinks"
Duncan said that "people don't seem to know each other too well" and rely on "impersonal" dating apps.
"We just needed a place to be able to meet face to face," he said.
Gold Coast Rainbow Communities director Vince Sicilini said the venue will bring people back to the community.
"Kids who want to go out and have fun, that means they go to a straight room which on the surface is fine," he said.
Mr Sicilini said it was essential to increase the visibility of the LGBTQI + community.
"Now we finally have a safe space where they can be themselves. They can be blazing or as quiet as they want."
Others are in preparation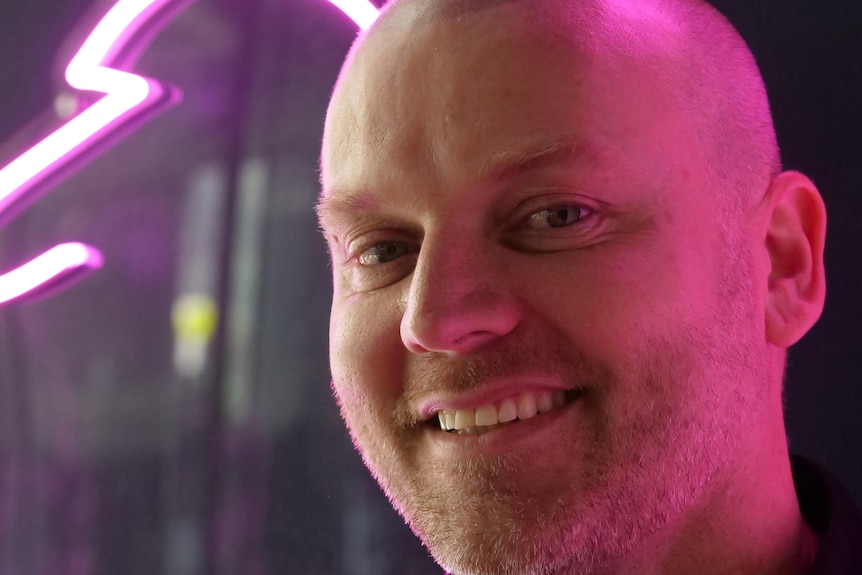 Mr Sicilini said he expected more LGBTQI + venues to open soon.
"We know that a new cafe at Mirana Mirage has opened and maybe a new club will open next year," he said.
Mr Duncan said the bar was not just for those who identified as LGBTI + and instead encouraged all 'allies' to have a drink.
"We're here for everyone… for anyone who really wants to come in and be a part of our community," he said.
"I hope it will bring a lot more people together."
Loading