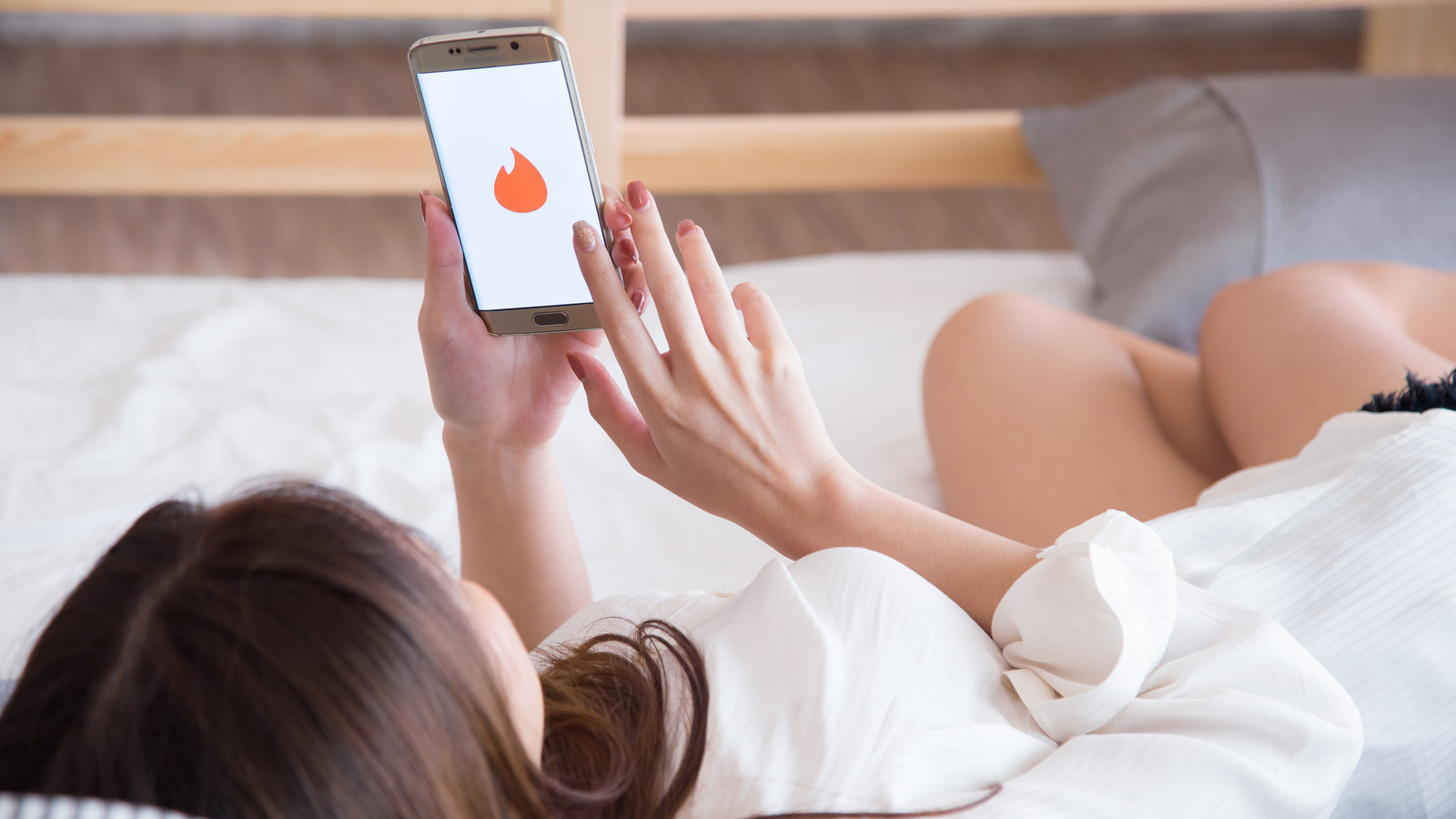 It's no surprise that the swiping cycle on Tinder can make people unhappy. If you've been there for a while and haven't found a connection, it's easy to feel disillusioned and start to question the point of having small talk for the fiftieth time.
Although Mashable ranks Tinder as "best for exploring online dating opportunities" and notes its huge user base, it says Tinder is primarily used for speed dating. That's partly because you're basing your rating solely on someone's photos and very short biography, which means you have to go the extra mile to know even the most basic details about someone.
Elite Daily reports that a 2016 study from the University of North Texas found that those who used Tinder consistently felt worse about themselves and their body image. Tinder users also had lower self-esteem than non-users. Again, this could be attributed to the fact that most Tinder users swipe right based solely on someone's appearance. While it's important to be attracted to the person you're dating, being able to reject more people than you ever would in real life leads to a power trip and a dopamine hit that quickly becomes addictive (via Psychology Today).