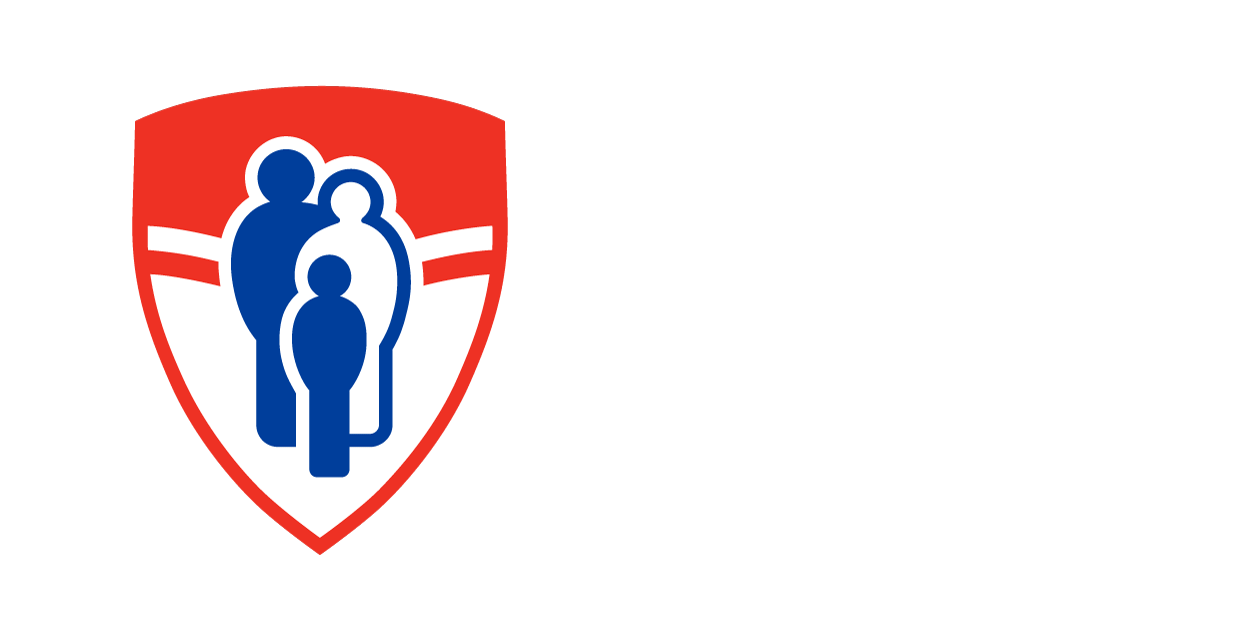 Due to the current situation, we are adapting our services to ensure the safety of our patients, their families and our staff. Please stay tuned to the Coronavirus page of the MUHC website for updates as circumstances change rapidly.
YOU HAVE AN APPOINTMENT OR TREATMENT PLANNED by phone
Your doctor will call you on the day of your appointment
Please scroll down to the "possible delay" section
YOU HAVE AN APPOINTMENT OR TREATMENT SCHEDULED in person
We recommend that you come to your appointment alone however if you need to be accompanied to your appointment, please note that the accompanying person must be adequately protected to enter. They must provide their vaccination passport (paper QR code or VaxiCode) as well as a photo ID to security at the entrance. Exceptions * will be considered when the accompanying person provides assistance that the MUHC community is unable to provide.

Please note that an attendant will not be allowed in the clinic with you unless you need someone:

To help you get around;
Translate for you;
To help you understand the information given to you.
Or, if the clinic / treatment area has asked you to bring someone with you.

The person accompanying you should stay with you at all times, unless you are undergoing a procedure or treatment lasting more than an hour. In this case, your friend / family member must leave and come back to pick you up at a specific time provided by the clinic.

When you arrive at the clinic, you and the person accompanying you will be screened for symptoms of COVID-19: fever, cough, sore throat, diarrhea, breathing difficulties, shortness of breath, nasal congestion and runny nose.
For your safety and that of our patients and staff, we count on your sincerity to answer our screening questions. This allows our staff to take the necessary steps to ensure everyone's safety.
* Caregivers accompanying a patient requiring assistance with mobility, translation, cognitive impairment will be allowed to enter. A caregiver who cannot demonstrate adequate protection may have access to the facility, if they can present proof of a negative test result for COVID-19 taken within the last 72 hours.
On the day of the appointment (if in person):
If you have one or more symptoms of COVID-19, you should call the clinic before coming to your appointment. The doctor or healthcare professional will be consulted to determine if the appointment can go as planned or be postponed for a few days.
We ask you to arrive on time and no earlier for your appointment and to leave the hospital immediately after your appointment;
Hand disinfection stations and social distancing measures have been added in many areas of the hospital. We are counting on your collaboration to respect the signage of the seats in the waiting rooms.
Food and drink
To ensure a safe environment, we remind you of the importance of physical distancing and wearing a mask at all times. In addition, we ask you to respect the signage when eating in food courts (cafeterias and other vendors). It is not recommended to eat in the waiting rooms of clinics.
5252 de Maisonneuve
Please note that there is no restaurant service available at 5252 de Maisonneuve. If for medical reasons you must eat while you wait, please bring a snack and let the receptionist know when you check in.
Specialized transport service
If you are being transported to or from a health center, you must be accompanied. There will be no one available at the clinic to bring you from the entrance to the place of your appointment.
Possible delay
In these difficult times, we are adapting all clinical operations to provide our patients with the best possible care. As it is difficult to predict the clinical situation at the time of your appointment, there may be a delay before your consultation. Rest assured that you will be seen or called and we thank you in advance for your patience and understanding.