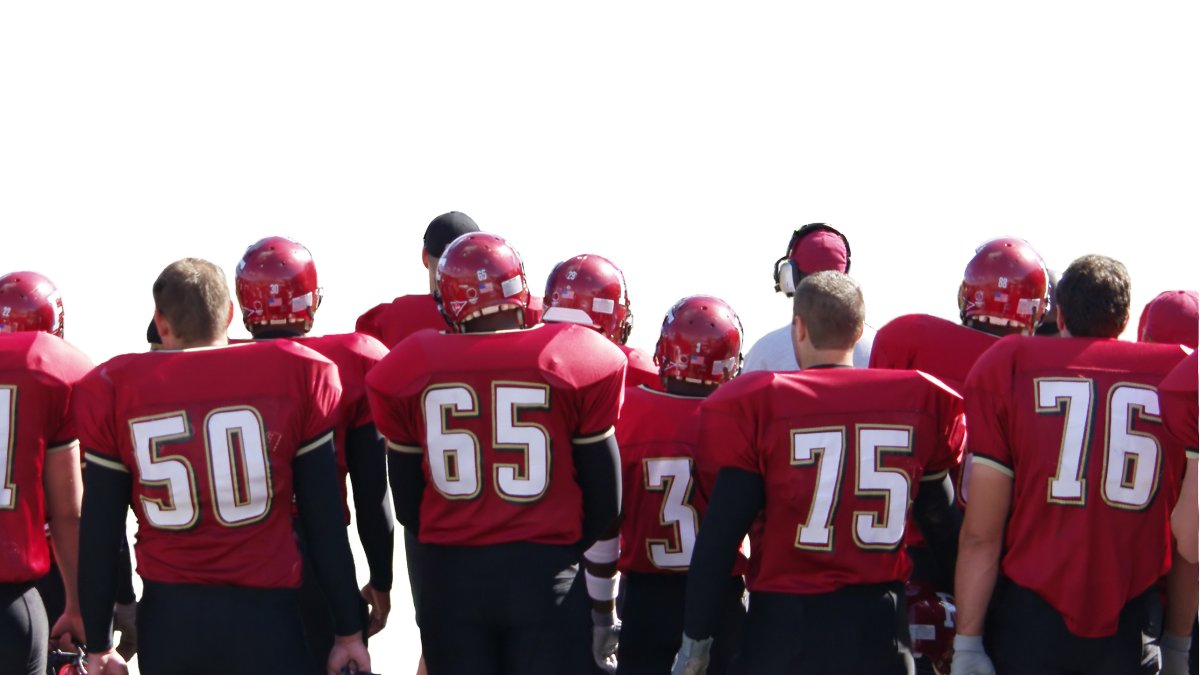 Gov. JB Pritzker enacted a measure on Tuesday that allows Illinois student-athletes to be paid for things like promotions and sponsorship deals.
Senate Bill 2338, the Student-Athlete Rights Act, allows student-athletes to be compensated not by their schools for their sports, but instead gives them the right to make their own agreements in areas like marketing.
Under the new law, Illinois college athletes will be able to hire agents and sign endorsements to take advantage of their own name and image.
"With this law, Illinois will lead the United States to give student-athletes the ability to sign their own sponsorship agreements, joining a growing coalition of states leading the fight for innovation in our modern university sports system. "Pritzker said in a statement. .
"Let me be clear. Illinois is now at the forefront of this movement, another reason why student-athletes should choose Illinois for college," he continued. Starting July 1, Illinois student-athletes – regardless of sport and division – can take control of their destiny when it comes to their own name, image, likeness and voice.
Pritzker signed the law at the University of Illinois at Champaign, one of the institutions affected by the new law. Pritzker's office said the U of I and DePaul University were among the schools currently establishing programs to help students take advantage of the new law.
Similar laws have been passed in several other states and the NCAA Division 1 council on Monday issued a ruling supporting an interim policy allowing athletes to be compensated under sponsorship agreements etc.
Illinois law will apply to public and private colleges and universities, allowing all student-athletes in the state to sign agreements for things like modeling or promoting branded or branded sportswear. others products.
But the law does not allow athletes to endorse or promote things like gambling or sports betting, controlled substances, cannabis, tobacco, alcohol, nicotine, performance enhancing supplements, entertainment for adults or any product or service that is "reasonably considered inconsistent with the values ​​or mission of a post-secondary educational institution," the law states.
The law will come into force on July 1.