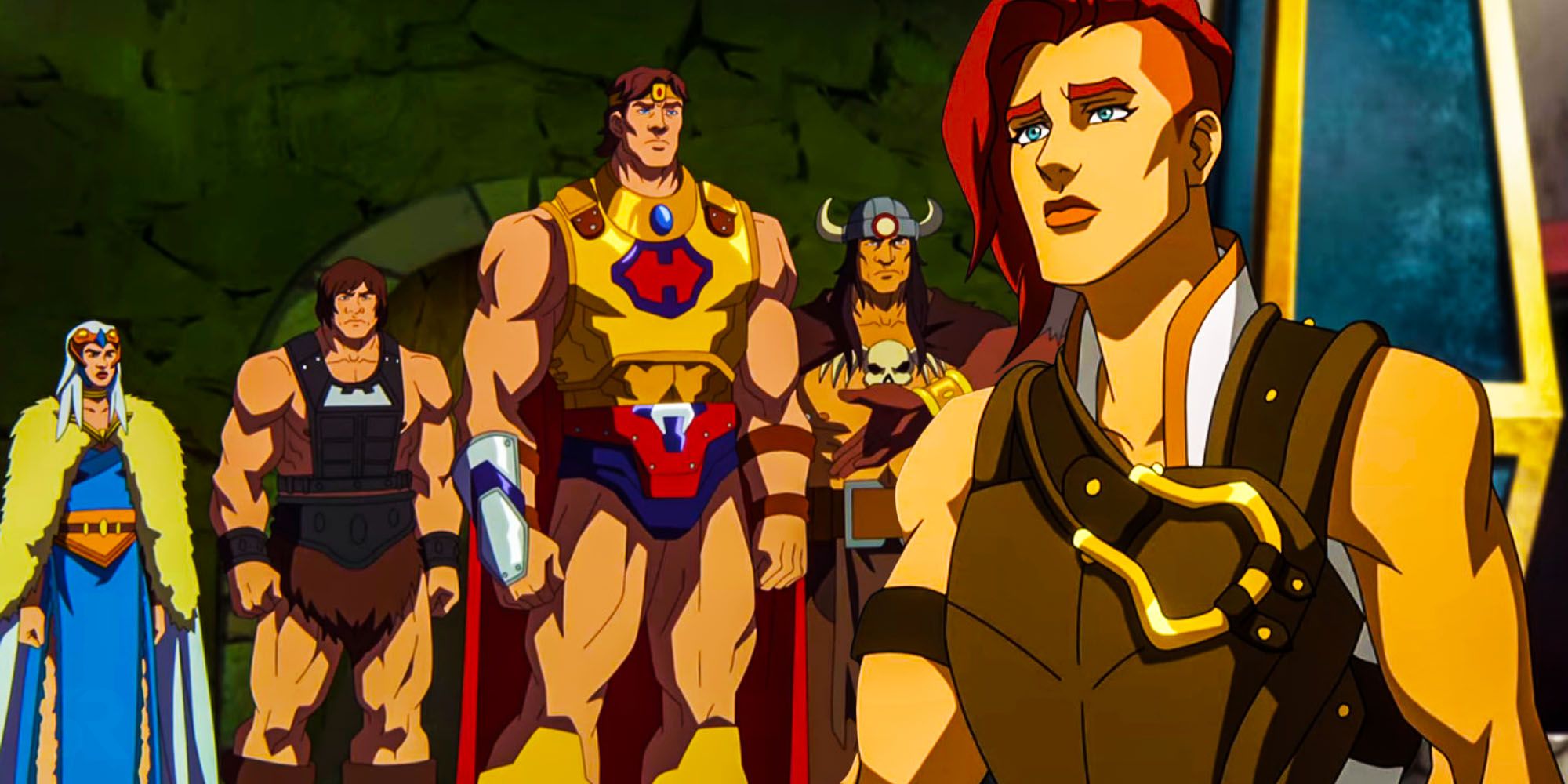 Netflix is ​​announcing that Part 2 of Kevin Smith's Masters of the Universe: Revelation reboot series will be released next November.
Netflix has set a November release date for Masters of the Universe: Revelation Part 2. Developed by Kevin Smith, this series takes up the events of the 1983-1985 series of He-Man and the Masters of the Universe, while defining the series of the 90s, The new adventures of He-Man, next to. Unlike Noelle Stevenson's reboot of She-Ra and the Princesses of Power, Smith's reboot strives to maintain and develop the original aspects of the franchise for adult audiences.
Deadline reports part 2 of Masters of the Universe: Revelation premieres on Netflix on November 23 of this year. The second part of the first season will feature 5 new episodes, each lasting 30 minutes. This, combined with the first part of the series, makes 10 episodes with a total viewing time of around 5 hours.
Related: Why Masters of the Universe Is So Different From Original He-Man
The cast roster includes a wide range of talents, including Mark Hamill as Skeletor, who has had a long career in voice acting since his birth. Star wars days. Phil LaMarr, another longtime comedian behind famous voices such as Hermes from Futurama and the main character of Cartoon Network Jack Samurai, is also attached to the project as He-Ro. Other cast members include Chris Wood as Adam / He-Man, Sarah Michelle Gellar as Teela, Alicia Silverstone as Queen Marlena, and Justin Long as Roboto.
After the end of Skeletor and He-Man, Eternia is left in pieces and all the magic is dead. Masters of the Universe: Revelation follows Teela in her race against time to reunite her friends, solve the mystery of the Sword of Power, and save the universe. She might even learn a few secrets from Grayskull along the way.
More: How Masters of the Universe: Revelation Sets Teela's Greyskull Fate
Source: deadline
American Rust: why the reviews are so bad
About the Author