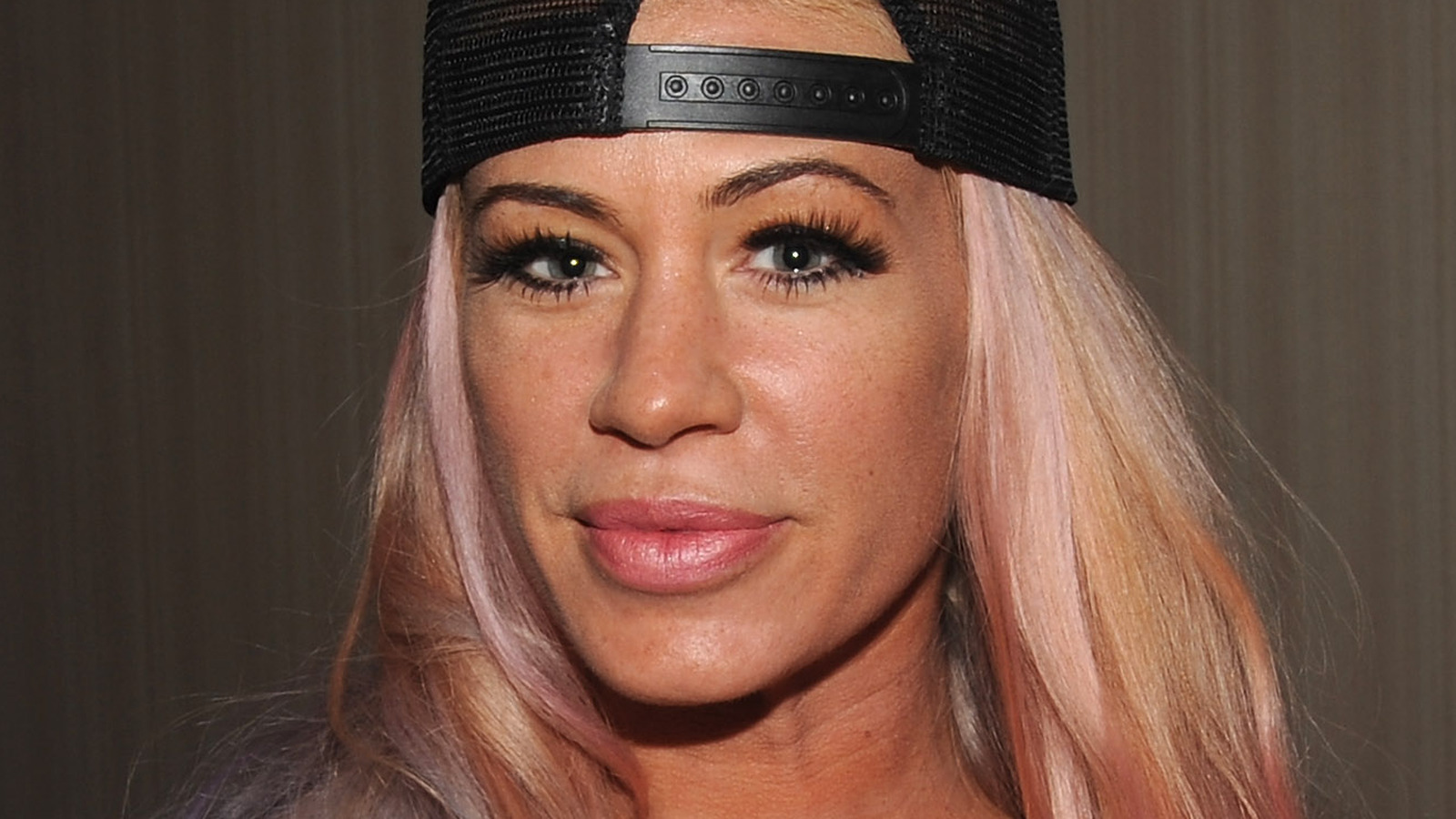 WWE star Andrew "Test" Martin was just 33 when he died in 2009, the latest in a string of wrestler deaths. In the last interview he gave before his death, he revealed that he "went to eight funerals" in a single year, adding, "Do I want to join this club? Damn, no, I don't wanna join this club. So either you clean up, you straighten up, or you lie down next to them. "The Canadian died of an accidental oxycodone overdose the following year.
The death of Martin, who appeared to be in great physical shape, sparked introspection in wrestling circles. As ESPN recounted, he was released from WWE after testing positive for testosterone, and his pain medication addiction issues were well documented. WWE reportedly stepped in to cover the cost of a rehab program, but the company ultimately came under fire when experts linked Martin's time in the ring to his death.
"After repeated blows to the head, at some point the brain loses the ability to heal itself," brain injury specialist Dr Bennet Omalu told ESPN. "The delicate balance of neurotransmitters, which control moods, motors and maintain satiety, can be destroyed." Martin had displayed "manic-depressive behavior" before his death, Omalu said.
If you or someone you know is struggling with substance abuse, help is available. Visit the Addiction and Mental Health Services Administration website or contact the SAMHSA National Helpline at 1-800-662-HELP (4357).